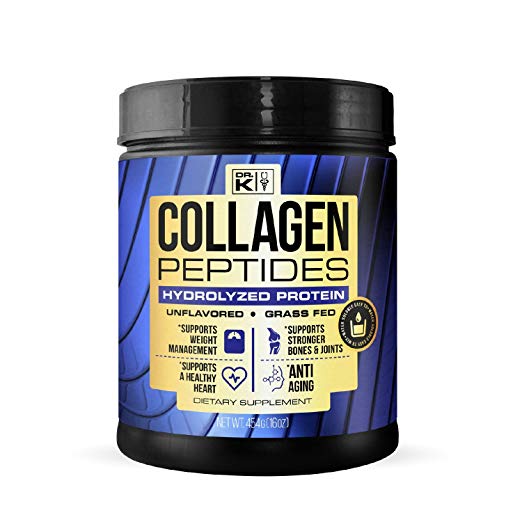 Bone Broth = Aloe Vera for your gut!
A hug for your gut! Heal your gut, heal your body!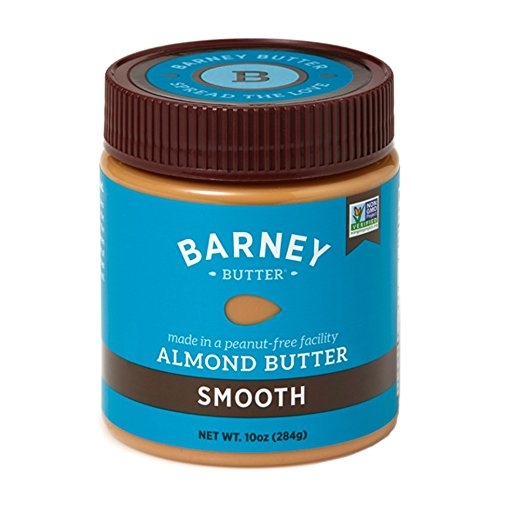 Favorite almond butter of all time....suuuuper creamy!!!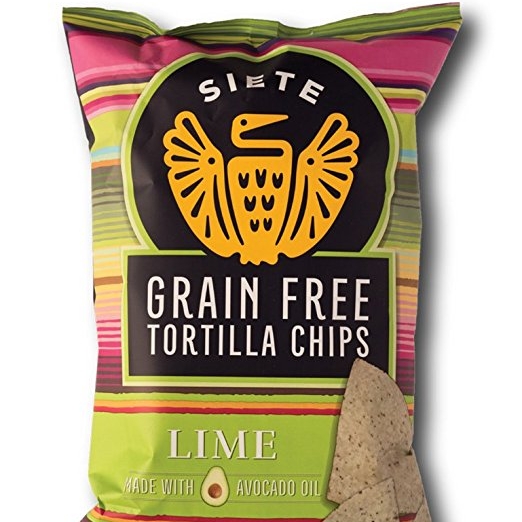 Perfect lime tang with some pico!
So good! Love to keep them in the car or purse for an emergency snack!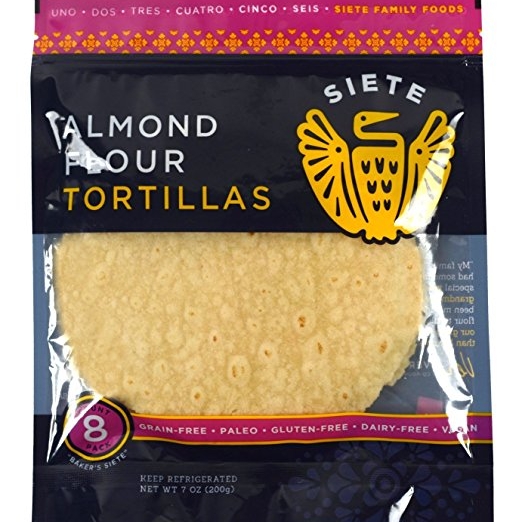 The possibilities are endless for amazing flatbreads!
Great chocolate chip substitute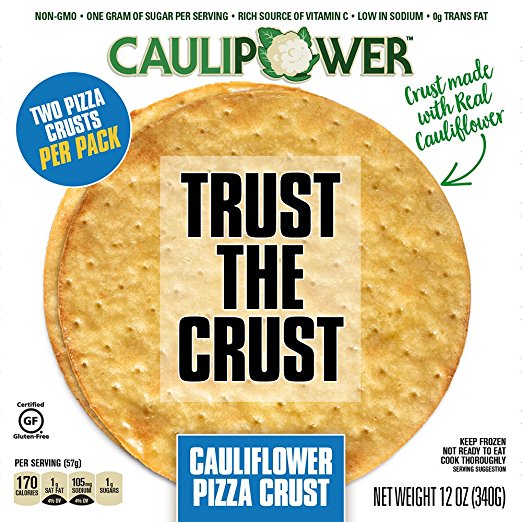 GF Ramen. Cook it up in some bone broth and you've got some healthy ramen for the kiddos.
Perfect for a subtle pick me up....no jitters and no upset coffee stomach!
Love this with some homemade almond milk....& it's good for your metabolism!
Get fired up with some shrooms before a great workout! Have your best workout ever!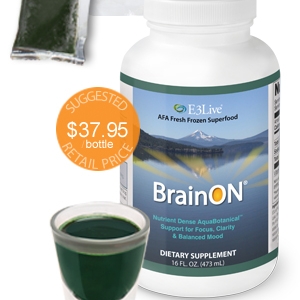 This stuff has the perfect nutrients and it helps clear brain fog!
E3Live provides over 65 vitamins, minerals, amino acids and essential fatty acids
I swear this stuff makes my eyes brighter!
Love these filled with almond butter, banana slices, honey, and cinnamon then grill!
Love these Nuun tablets to replace or maintain electrolytes. They make caffeine free and ENERGY (caffeine) versions. Click below and search to see all the great options!
Favorite Curling Iron. I like the 1 1/2" barrel.
Add dime size to damp hair to tame frizz. I love how you can't even feel it in your hair when it dries. So lightweight and does not leave any residue or buildup.
Add a dime size to damp hair to control frizz. Love this for a smooth finish.
This is the best self tanner. It works fast and you can leave on for 1-3hrs depending on your desired level of tan intensity. It provides a nice brown/bronze color vs. orange.
One of my favorite daily devotionals. So much good in this book!
Because you are a BADASS!
On the 2018 Reading List!
A pick me up for every day in 2018!!
These workouts are the real deal! LOVE!
we may earn fees upon sale of any of these products; however we only post and share things we LOVE and use ourselves. We are a participant in the Amazon Services LLC Associates Program, an affiliate advertising program designed to provide a means for us to earn fees by linking to Amazon.com and affiliated sites.\